So…..
I have been working on redesigning the bat. I don't like the original (which you know).
I changed the purple background to a moon, and tried a different bat, but still don't like it either. It is not dynamic.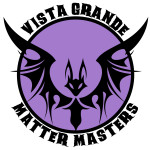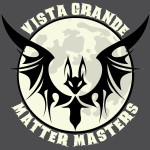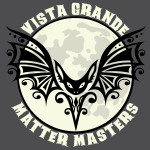 Black and purple is a 2 color print, while the moon one is a 3 color print (pale yellow, light grey, black).
Here is a totally different bat. I know that this does not have the same look as the one above, but I like this one better. I can live with this one: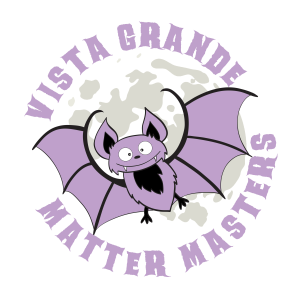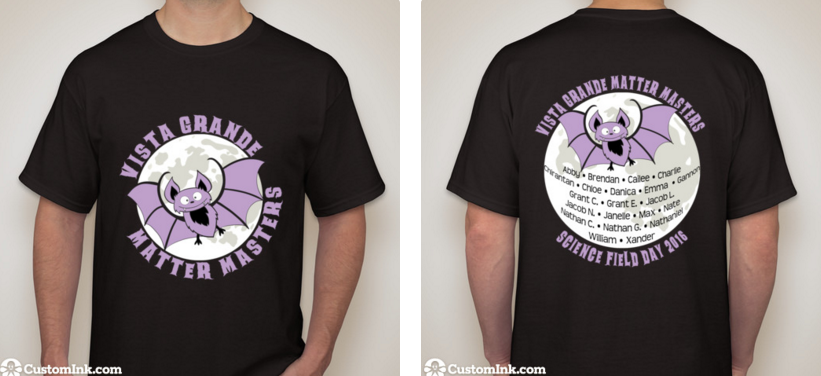 I STILL, however, prefer the shark design: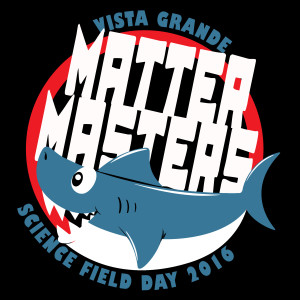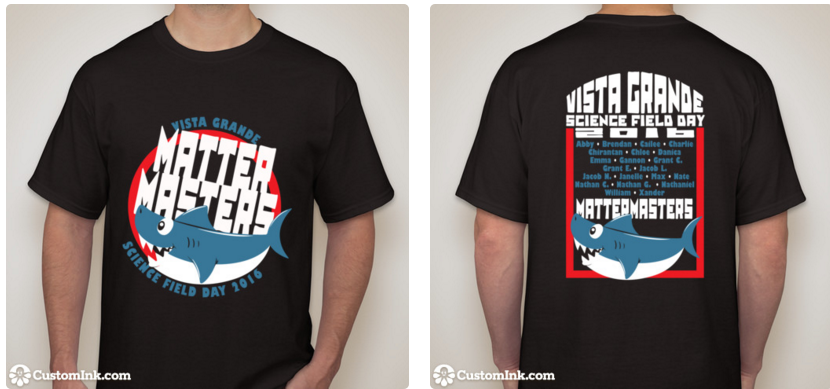 Or even the lab rat: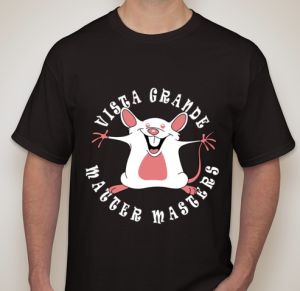 Here is a voting poll:
[yop_poll id="1″]
[yop_poll id="2″]